CLOUD
DESIGN. ANALYZE. OPTIMIZE.℠
Are you ready to move your applications to the Cloud?
Through partners well established and equipped in hosting, we offer true Enterprise Class Cloud Infrastructure. Our partner Infrastructure Platform does away with all the previous generations of convergence. Where Convergence 1.0 is traditional infrastructure based on Dual-Controller systems and Convergence 2.0 is combining both compute and storage tiers into a single appliance.
With Elite Systems, you get Convergence 3.0 where you can scale your Cloud in two independent dimensions: Storage and Compute power. We offer a hyper scalable cloud that is capable of catering to any of your needs, big or small.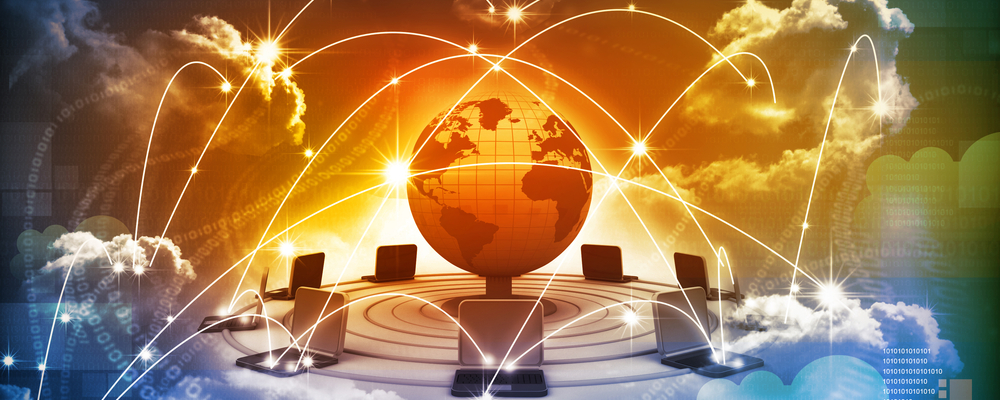 With support for enterprise strength technologies such as 256-bit AES encryption, expandable shared pool of high speed storage along with backup and DR features built in out of the box. A single pane of glass that offers easy and convenient web based interface to orchestrate your cloud infrastructure tops the offer.
Our developers are adept at private and hybrid cloud deployments. We provide the federal government and commercial clients with the tools and knowledge to web-enable their business applications and the secure access that they need for those applications. The could is an important part of all small businesses and enterprises, necessitating certain skill sets which Elite Systems can ensure eveything running perfectly.
Additionally, Are you curious what it takes to run a social network from your internal or external sites? Interested to know how that affects productivity? For a consultation on cloud computing platforms, social networking, blog forums, and collaboration portals call us or email sales@elitesystems.com.