NETWORKS
DESIGN. ANALYZE. OPTIMIZE.℠
Our engineers have been web enabling customer business applications for enhanced accessibility and security, stream-line maintenance and support of these applications while staying within the boundaries of their enterprise architecture.
The end results is vastly improved efficiency and tremendous financial savings. Our solutions have been implemented across many business sectors in government, finance, healthcare and others. Elite Systems can provide turnkey solutions based on multi-vendor platforms and products delivering superior technical technologies while maintaining a single point of contact to our customers for easier management, control, and after-installation support.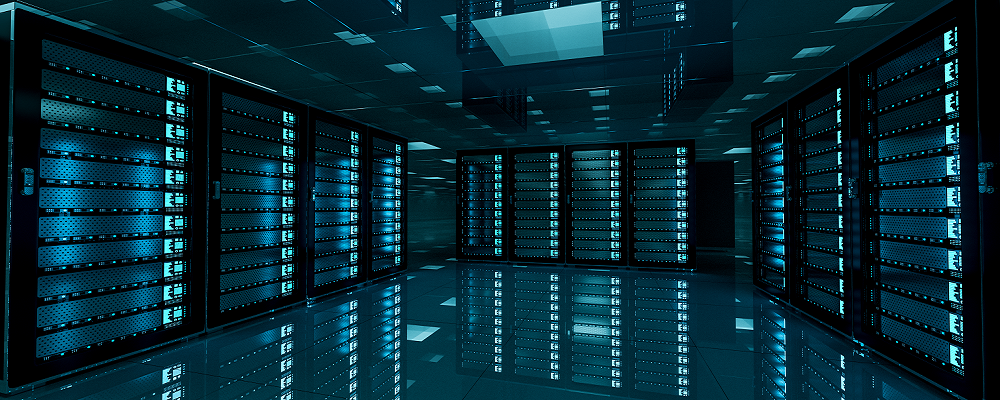 Elite Systems has the project management experience and the technical knowledge to provide design, procurement, deployment, and support of all facets of infrastructure.
Our engineers will install databases, business applications, and utilities software on hardware from DELL, HP, IBM, EMC and others and install on your premises. These products will be fined tuned and optimized to meet your specific environment. Elite Systems will train your administrators to support these systems or will provide on-site support up to 24×7. We will be the single point of contact for all support and maintenance calls.
Elite Systems has been awarded Fixed-Cost Multi-Year federal government contracts. As a prime contractor, Elite Systems has the experience managing resources from several vendors meeting government contractual requirements of deliverables while being on-time and within budget.