CONTRACTS
DESIGN. ANALYZE. OPTIMIZE.℠
Elite Systems offers a variety of agency specific and government-wide contracts. Multiple solutions and consulting opportunities are available through these contracts, including some of the most competitive prices available to the federal government and military prime contractors.
GSA Contracts provide the latest technology products and professional services to federal government agencies matching the right requirements with the determined need. Elite Systems is proud to support all levels of federal government agencies with the following GSA Contract Schedules.
---
GSA SCHEDULE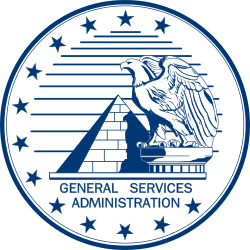 US General Services Administration


Information Technology Schedule 70
The IT Schedule 70 was established by the GSA to provide government agencies with solutions to various information technology requirements, and to allow those agencies direct access to the commercial experts who can thoroughly address the needs of the government information technology community through twelve Special Item Numbers (SINs). This schedule allows for choice, flexibility, ease of use, and access to quality businesses in the IT arena--From small businesses to the industry giants. For specific information on our schedule please call us at 703-279-1790 or email sales@elitesystems.com.
• Contract Number: GS-35F-0173N
• SIN 132-51-IT Professional Services
• Authorized for federal, state, and local government
---
GWAC/IDIQ CONTRACT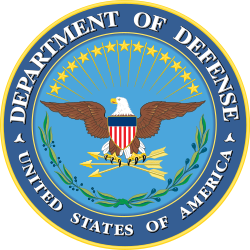 US Department of Defense


US Army Communications-Electronics Command Rapid Response Program
R2-3G is a five year contract available to Department of Defense (DOD) and other Federal Agencies to provide rapid access to products and services to research, development, upgrade, install, fabricate, test, operate, maintain and support new and existing platforms, systems, subsystems. Non-Federal agencies may use the R2-3G contract if the work is within scope and Federal funds are used to fund the effort. R2-3G is the CECOM primary Homeland Defense Security contract.
• Description: Government program managers, forced to deal with deteriorating inventories and shrinking budgets, require rapid means of accessing competent industry resources without the traditional acquisition lead time. These system, platform and item managers require rapid access to a broad range of technical service and equipment providers and integrators as the complex government equipment they manage require attention during all phases of life cycle.
• Type of Contract: Indefinite Delivery/Indefinite Quantity (IDIQ) with the option to issue either Time & Materials (T&M), Cost Reimbursable (CR), or Firm Fixed Price (FFP) Task Orders. Task security (DD Form 254) and delivery schedules are negotiated separately for each Task Order.
• Period of Performance: 5 years, no options 7/29/2010 through 7/28/2015.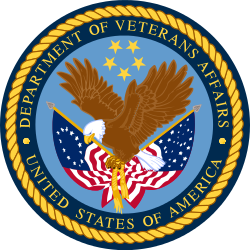 US Department of Veterans Affairs


Transformation Twenty-One Total Technology
Elite Systems teamed with SAIC as the Prime contractor was awarded the Transformation Twenty-One Total Technology (T4) contract administered by Veterans Affairs Technology Acquisition Center (TAC) located in Eatontown, New Jersey. This contract purchasing includes the task area list below.
• Contract Number: VA11-11-D-1012
• Period of Performance: 7/18/2011 through 7/17/2016.
Cybersecurity
Independent Verification and Validation (IV&V)
Information Technology Facilities
Enterprise Management Framework
Enterprise Networking
Operations and Maintenance (O&M)
Program Management, Strategy, Enterprise Architecture, Planning
Software and Systems Engineering
Software Technology Demonstration and Transition
Test and Evaluation (T&E)
Training